The TPHS Local History class decorated the windows of the Cullom Historical Society on this chilly 🥶 morning. Thanks, Mrs. Steidinger and class for making #Pointlandusa a little warmer ❤️ #whereisyourcoat #everydayishoodieweather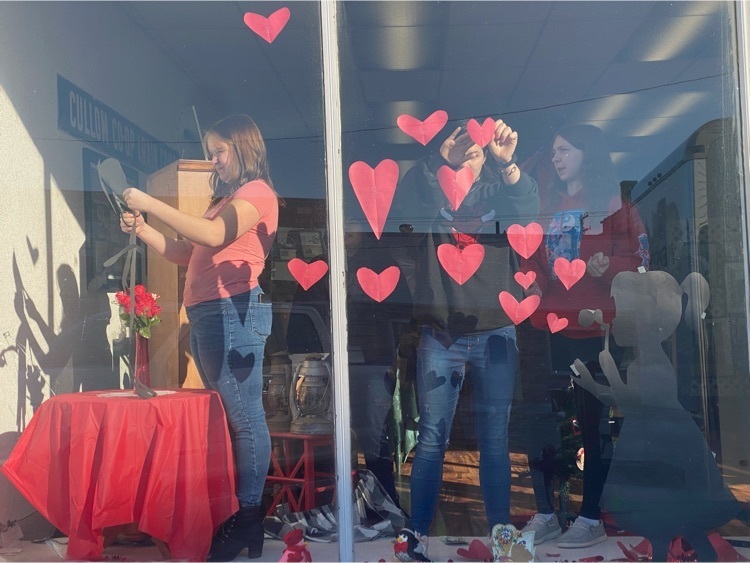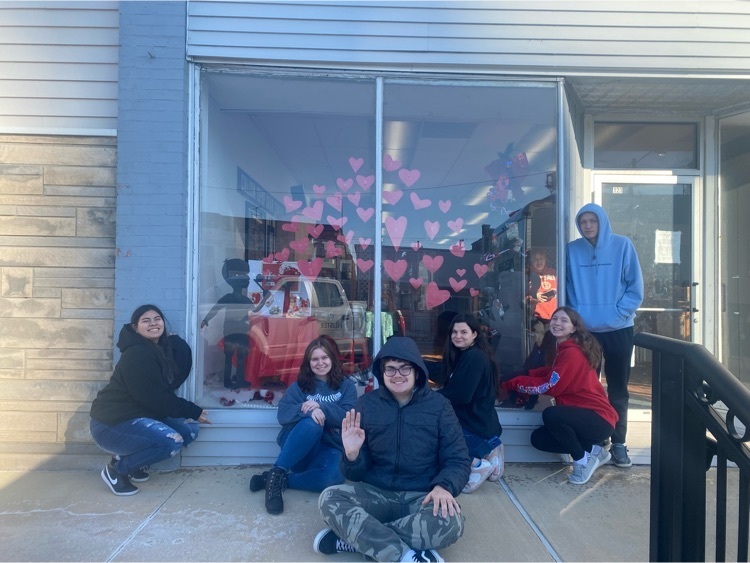 Get your Avanti's gondolas at the girls basketball game Thursday this week! The junior class will have 60 8-inch sandwiches to sell at the game against GSW. Cost is only $5. Varsity game time is 5:30 pm followed by JV.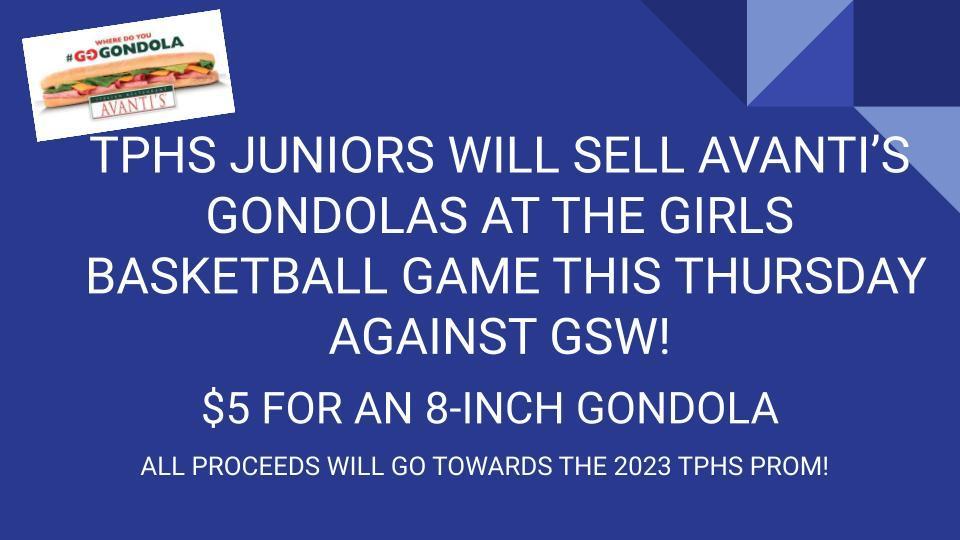 8th grade boys basketball falls short against Grant Park 21-16 in the regional semifinal. They finish the year with an 8-10 record. Great Season 8th grade!
7th Grade Boys basketball falls in OT after a hard fought battle with Cissna Park 42-41. Great season 7th Grade! 8th grade regionals start on Saturday at Donovan. 8th grade plays the winner of Saunemin/Grant Park at 1:30 pm on Saturday.
Sending you all 💙❤️💙❤️💙 from #PointLandUSA on the beautiful ❄️❄️❄️morning ☮️🍀👍🏼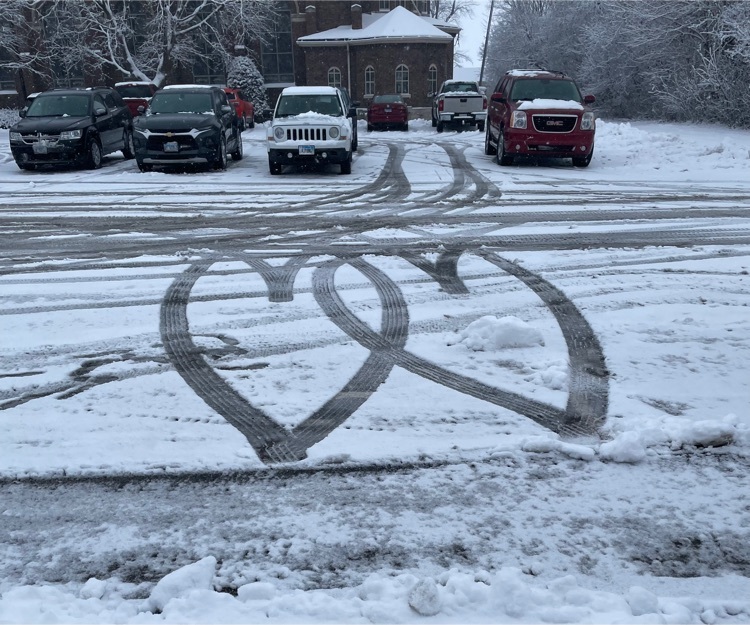 7th Grade Boys Basketball team takes on Cissna Park tonight for the Regional Championship in Piper @ 5:30pm.

Tri-Point Families Tri-Point schools are in session today. Reminder that we do have a scheduled 1-hour late start. Please use caution in travel and be aware that buses may be running a few minutes late. Students arriving late will not be marked tardy.

Good evening! Reminder that tomorrow is a scheduled 1-hour late start. We are, however, closely monitoring the incoming weather system. If anything should change, announcements will be made utilizing our all call system, the Tri-Point app, and Tri-Point Facebook page.
The high school boys JV and Varsity basketball team will travel to St. Anne on Monday 1/30/23 to play the Cardinals for the first game of the RVC tournament. JV game time is 5:30 pm.
A busy week of high school basketball! Here is an update with games and bus times!

Updated dates for PK Screenings. The only one that changed is Woodland.
Spaghetti Supper is this Friday at the high school from 4-6:30 pm.