Just a quick reminder that today is a 2:10 dismissal for Tri-Point Schools! Also, please remember that there is no school tomorrow through Friday! Enjoy your Thanksgiving break!
Today in Illinois is School Board Members Day! I would like to give a huge shout out to the following 7 Tri-Point Members who dedicate countless hours of their time to our students, our staff, and our Tri-Point community. Thank you for everything that you do! Cherie Smolkavich Ted Conkling Jason Angus Catherine Weber Terry Hughes Kris Haag Sharon Mogged
Congratulations to Tri-Point's all conference volleyball members. All conference members from left to right are junior Madelynn Stites (special mention), senior Kyra Cathcart (2nd team), senior Zoey Honeycutt (2nd team), and senior Emma Creek (1st team). Congratulations girls!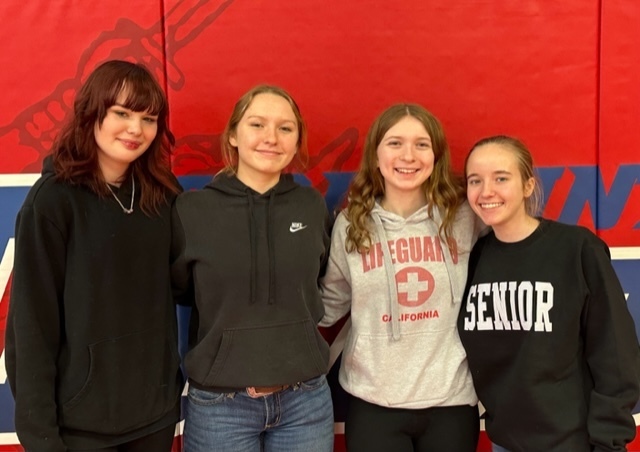 Upper Elementary/Junior High : Tri-Point Upper Elementary/Junior High School would like to thank all the students and community members who helped to make this year's Veterans Day another success. Tri-Point Schools would like to give a special thank you to Mr. Rodger Bennett , Major Brooke Cultra and American Legion Skinner Trost Post 122, for helping to make today a wonderful learning experience for the students at Piper City .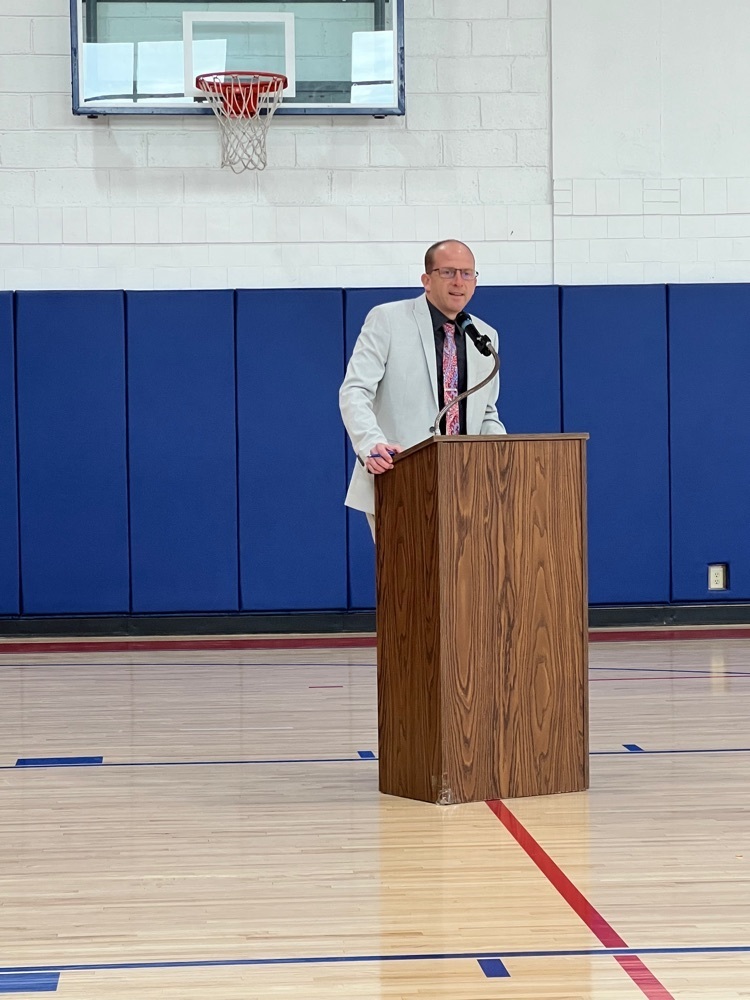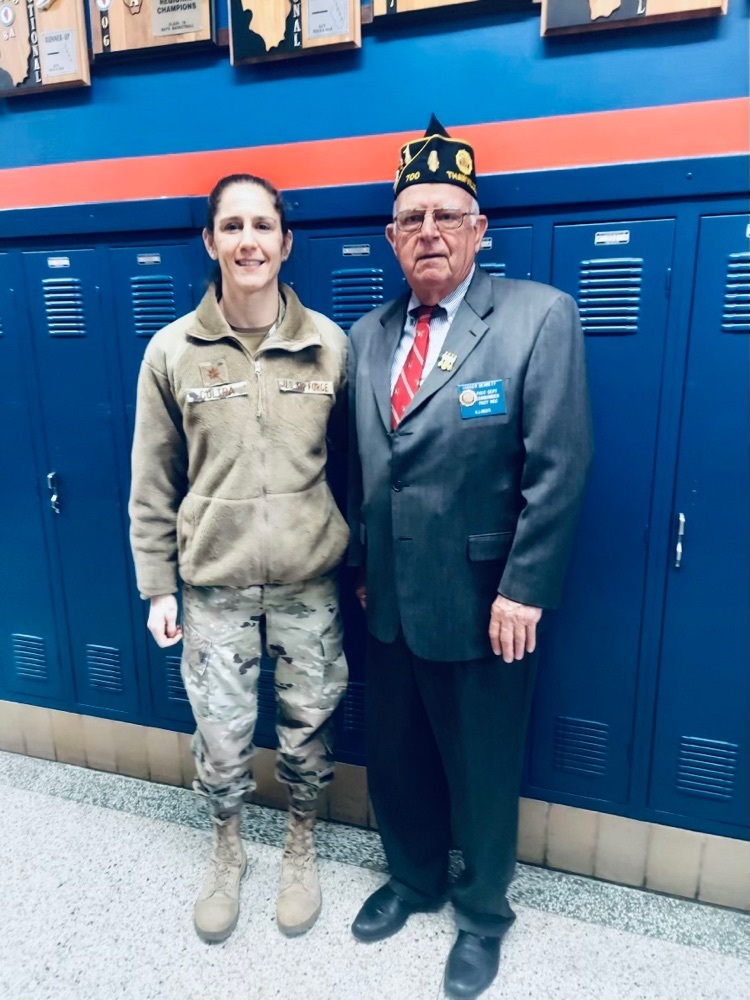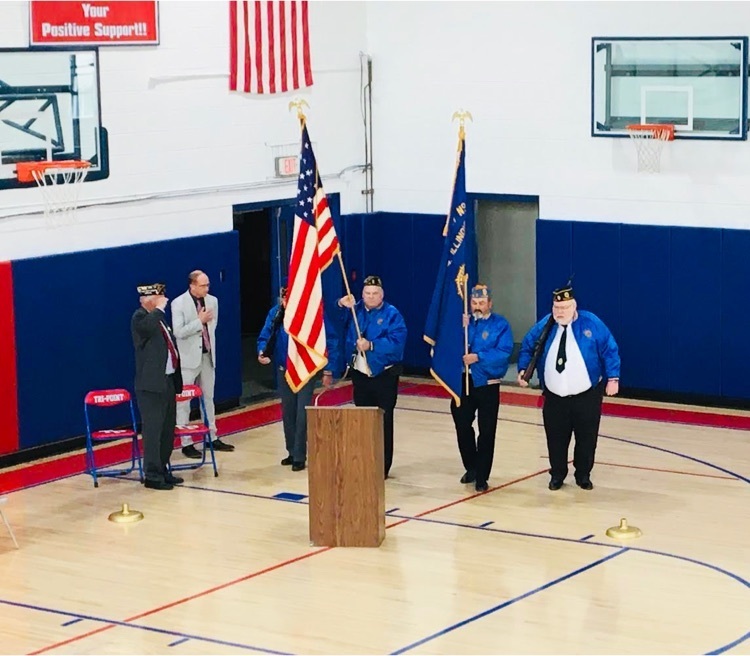 Good evening, Charger families. This is a reminder that tomorrow, November 8th, is a non-attendance day due to election day. Thank you
The JH Boys Basketball Game has been moved to Tri-Point High School in Cullom @ 5:30 pm ; due to a renovation issue at the JH. If you have any questions please call 815-686-2247. Thank you
The high school boys and girls basketball teams lended a big helping hand last Saturday with the new playground equipment installation. The girls team helped at the Piper City building while the boys team spent their time in Kempton. A job well done by our teams and a great way to give back to our school and community!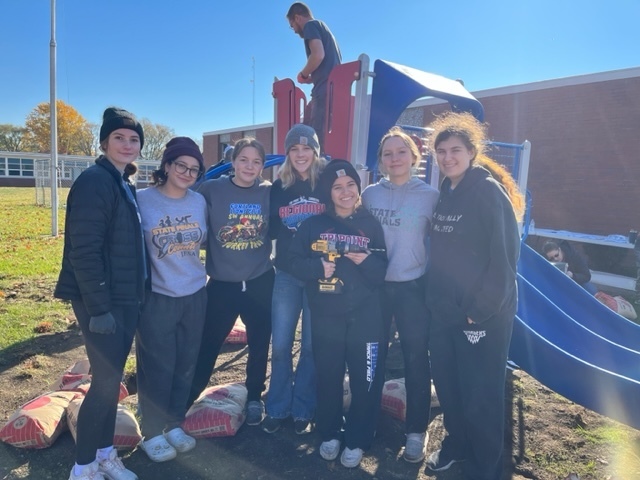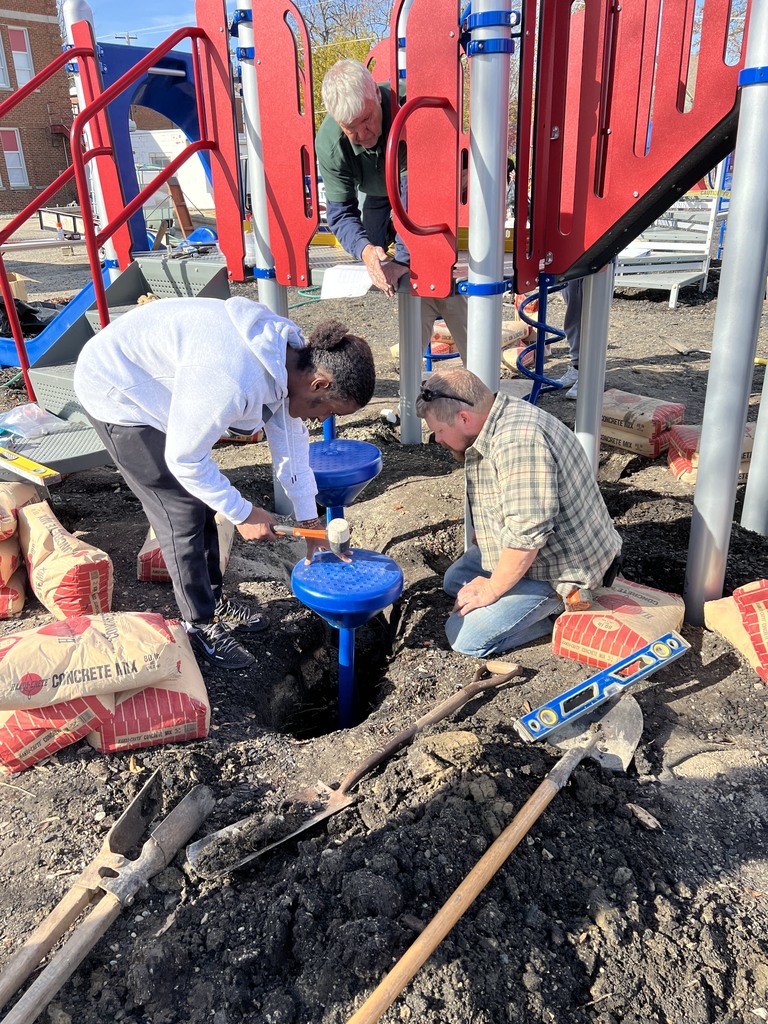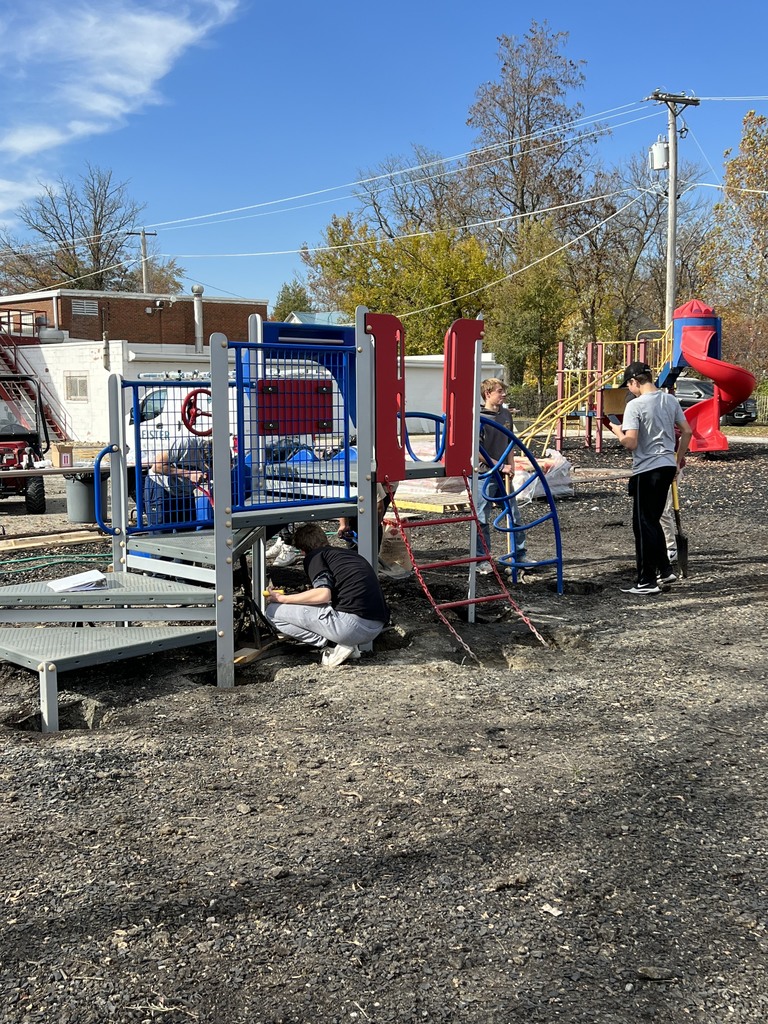 Time Updated : Veterans Day Assembly November 11th : What: Veterans Day Assembly will include student performances and speakers honoring all Veterans. When: Friday, November, 11th @ 10:30 AM Where: Piper City Gymnasium Who: All members of the community are welcome and encouraged to attend! If you have any questions please call the JH Office at 815-686-2247. We will see you there!!!
We will do the parade indoors today. 2:30pm East Building 2nd and 3rd grade 2:40pm West Building PK, K, 1st. If you are taking your child home, please sign them out with their teacher! Thank you!
TPLE Costume Parade: Decision will be made at 1:00pm today. No rain: 2:30pm walk to Tom's and back Rain: East Building in the big (east) gym @2:30 West Building in the small (west) gym @2:40
A HUGE thank you to all of the volunteers that built and installed the new playground equipment in both Piper City and Kempton today!! We had parents, grandparents, teachers, staff, community members, school board members and several high school students who came to help! We can't thank everyone enough for everything that they did today!!! The playground company said that our volunteers were the best they have ever worked with!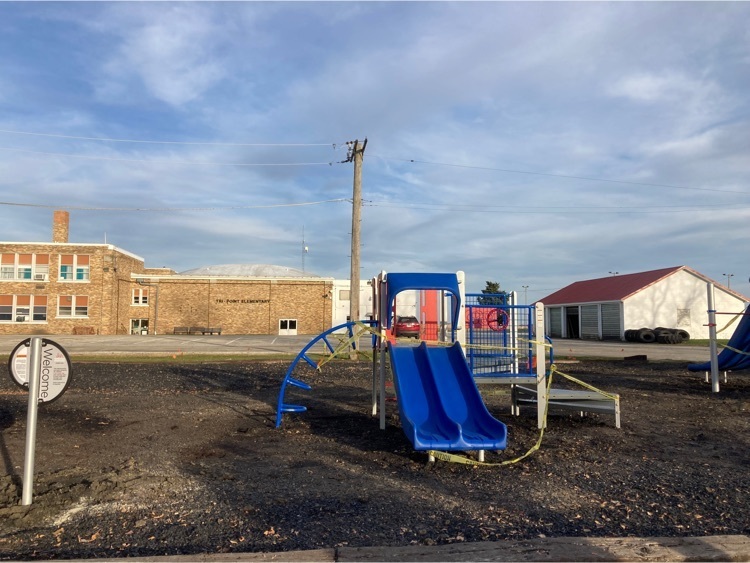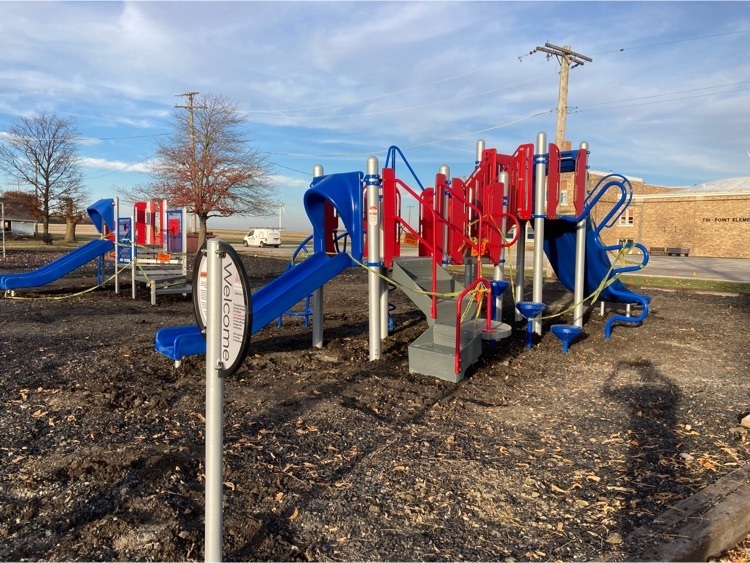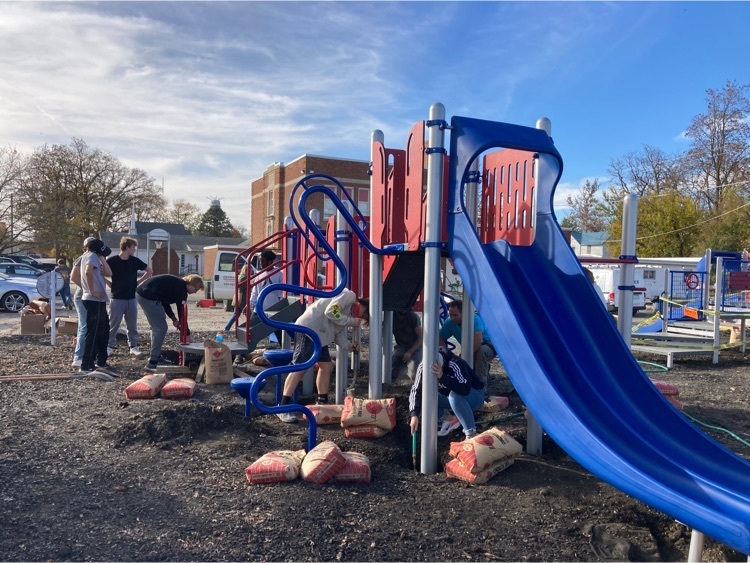 High School Veterans Day Invitation: Please join us on Friday, Nov 11th at 2:15 pm.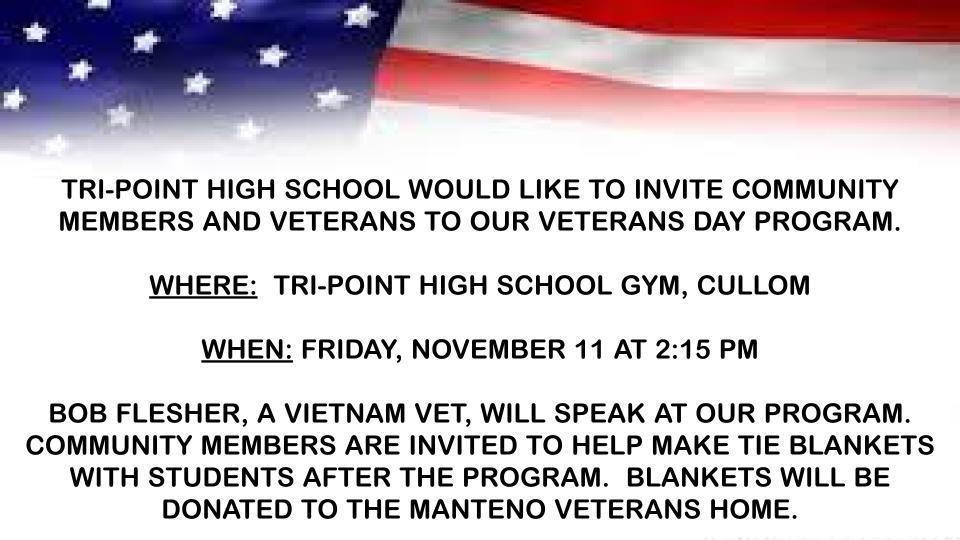 Good evening Chargers! Just a reminder that there is no school tomorrow, October 28th for Tri-Point Schools. School will resume Monday, October 31st.
November 1st is Retake Day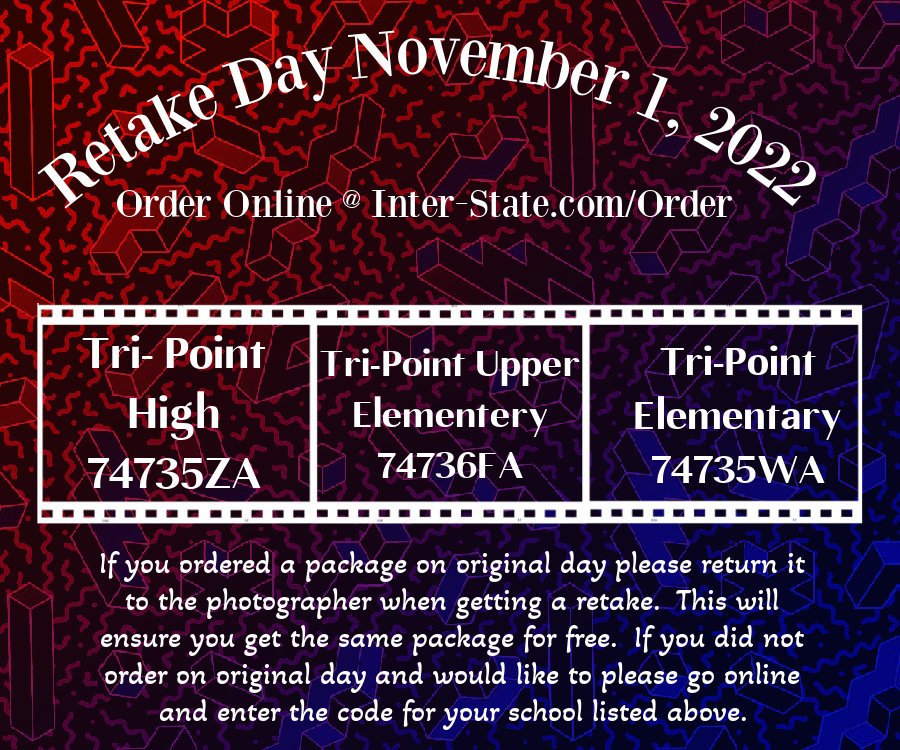 This Saturday we are still looking for volunteers to help with the playground installation in Piper City and Kempton! 8am start in Piper City and should take about 2 hours. 9am start in Kempton and should take between 4-5 hours. Please call the District Office to sign up! Thank you!
The Tri-Point high school volleyball team will begin regional play on Tuesday, October 25th against St. Anne at Watseka High School. Game time is 7 pm. Good luck girls!
Congratulations to Mihreteab Gilleland and Katelyn Poe for advancing to the IHSA cross country sectionals. They will run this Saturday at Harvest Christian Academy in Elgin. Good luck!
Tri-Point's high school volleyball team will travel to Beecher on Tuesday 10/18 for a 5 pm game in the RVC tournament. JV will play first followed by varisty.
The TP high school volleyball team would like to thank everyone for their support for this year's Volley for the Cure fundraiser. The girls raised $1077 for the Anthony Rizzo Foundation in memory of Jeff Hanson.
On October 11th, the high school XC team ran at PBL's senior night meet. Katelyn Poe took 1st in the girls race with a PR of 21:39. The boys had a strong showing as well with Mihreteab Gilleland taking 3rd, Glen Richie in 7th, and Anthony Harell finishing in 10th. Anthony Harell also ran his PR of 21:28 and Hunter Davies hit his PR for the season as well.